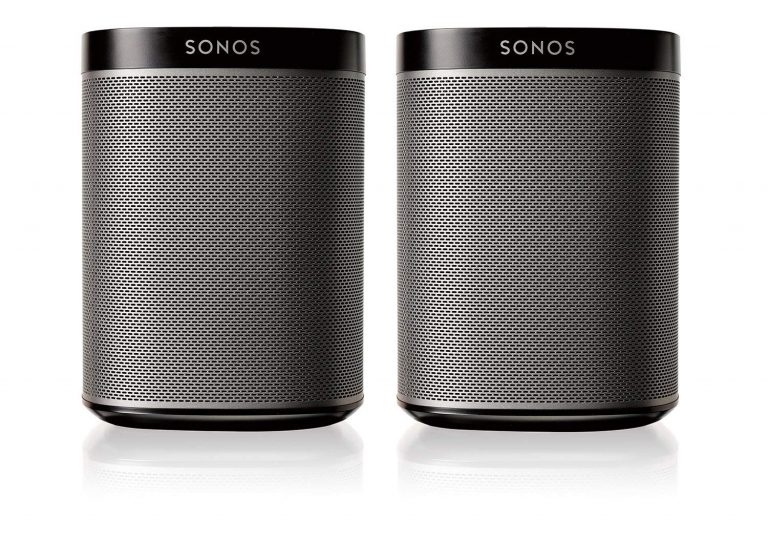 I have been a sonos user for 4 or 5 years and it has really helped keep music going in the house and bring together all the different sources of music I use into a single easy-to-use system. Being able to turn on music in any room from anywhere in the house by just using my phone is all the difference of having music or not. 80% of those time it would have been too much of a hastle to go turn on the stereo, or go online to start streaming something. Now it's just a 10 second action.
I feel the days of having custom speakers installed in the ceiling all over the house are gone, or at least at risk.
What is Sonos
A super easy to use and integrate wireless smart home-audio system. Spread the various models of Sonos smart speakers around your house, set up zones/rooms, and control it all with your phone, computer, iPad, or Voice.
The Best Features of Sonos
GROUPING: Sonos allows you setup rooms/zones of speakers and each can have their own music stream going independently of the other zones. It's also easy to group and ungroup them, so when the kids decide to relocate from one room to another I can have the music stay with them and I'm not forced to listen to Kidz Bop & Disney.
ALARM
This should be in every home! Here's how to Sonos'ify your life.
The SONOS Product Line-up
Play 1
Sonos One
Play 3
Play 5
Connect
Amp
Beam
Playbar and Playbase
Sub
SONOS PLAY 1 & SONOS ONE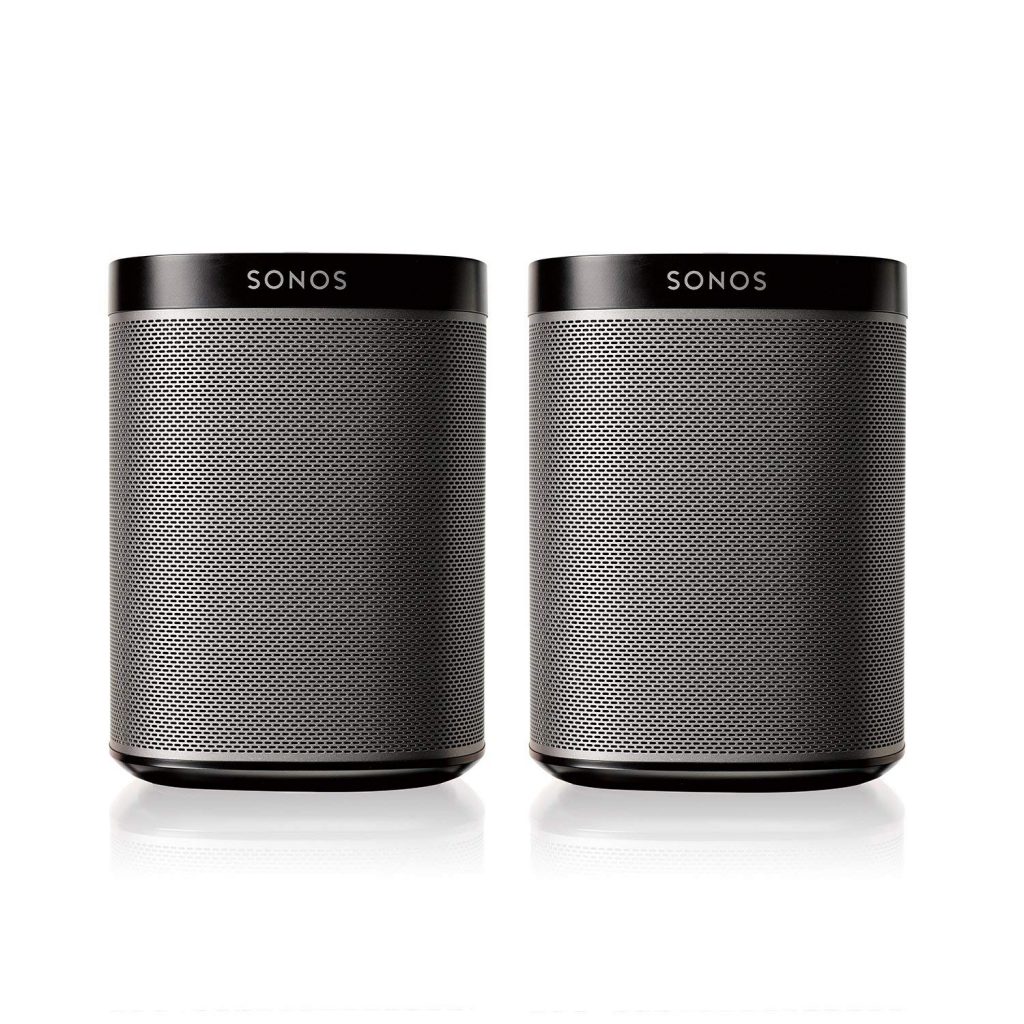 My favorite configuration is pairing 2 of the Play 1 in a room. I have them all over my house. It is their smallest speaker, but the only ones that can be configured to work in stereo. Don't be fooled by their size. A couple of these can really fill a room and sound excellent. I'm willing to bet are plenty loud for 95% of users. If you want huge thumping bass or a sound system to cut through big house dance parties, this probably won't cut it. An added bonus is they are water resistant, so I like these in the Kitchen, Bathrooms, and outdoor/porch occasions.
A single is plenty for smaller rooms, but these really shine when used as a pair.
The SONOS ONE is essentially the Play 1 with the microphone feature to be used for Alexa, and likely Google Assistant and similar voice control services.